As a convenience to CoachChic.com members and visitors, I've placed a player here so that you might listen to Hockey Talk Radio.   All you need to do is click on the graphic immediately below, and you can listen just as you would any am/fm radio station.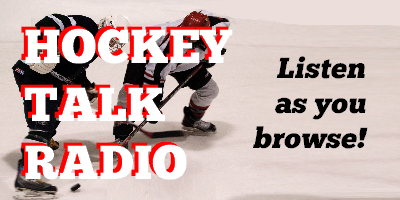 *See below if you experience difficulties with this player.
Now, as the graphic says, you can listen to Hockey Talk Radio for as long as you'd like, while continuing to browse this site.  You can even keep listening to the station after you've left this site.
— Dennis Chighisola
Put A Hockey Talk Radio Player On Your Site Or Blog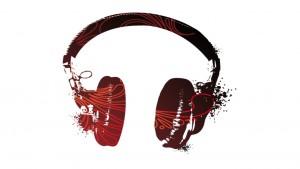 As I talk to those who have placed a Hockey Talk Radio player on their site, it seems that visitors are staying longer and browsing more.  That makes sense, since listeners often want to hear a show to its end, which means they'll hang around longer, and read more of the owner's wares.  Better yet, I'll the logo and link of those who partner with me on this, and I also do occasional social media posts and tweets (to over 16,000 friends) to hype my partners.
Want to put a Hockey Talk Radio player on your hockey related site or blog?  It's easy, and I'll help.
From there, I'll get you the code to paste into your site.
Please DO consider this.
*Our airtime provider occasionally experiences problems.  So, you can always click on the link below to hear Hockey Talk Radio US anywhere in the world.